Wow Potential Clients
Use the power of story to get noticed and get hired.
Prove to potential clients that they can trust your expertise.
Blogging weekly and posting on social media every day is tiring you out. You're constantly searching for a way to keep your content relevant and evergreen at the same time. Instagram makes for a pretty portfolio, but why aren't the clients coming?
Your portfolio may be what's keeping you from getting more jobs. Are you confident that you're highlighting the right projects? Do they show that you are a professional who helps clients achieve success?
You've worked hard to create a beautiful Instagram grid. The followers and likes are piling up, but you have one problem: clients still aren't hiring you. How can you stand out when there are a million others vying for attention?
You need to fix the way you present your past projects so that people won't just see pretty, they'll see professional.
People need to know you do good work, but more importantly, they need to be confident that you are the expert who can help them be more successful.
A portfolio of pretty pictures can help you be known as an artist. A list of big-name clients can impress. But until a potential client can imagine exactly what it's like to work with you, they are going to hesitate. Case studies leverage the power of story to take your portfolio from merely pretty to professional.
Attract clients who won't bother you in the middle of a project.
If your client doesn't trust your professional process they will try to micromanage you. Of course you can handle the project from start to finish without their input, but clearly they don't know that.
They check in and give input and generally interrupt your process until they drive you crazy and convince you they're a client from hell.
What went wrong? And how can you keep this from happening?
Establish expectations before a project begins. Well-written case studies will help a potential client understand and trust your process even before they contact you.
Learn to tell the story of your work.
A good case study can attract great clients, but how do you even go about writing that kind of case study?
You sit down to write up the story of a past project and stare dumbfounded at the blinking curser and blank page. Or maybe it's the other way around — maybe you can go on and on about the fun and fancy details of your projects but you're worried that your reader simply won't care.
Let's face it. It's hard to prioritize writing great case studies when it feels like no one will read them in this TL;DR world. How can you capture and keep your reader's attention?
Story.
We want to read stories where the hero faces a challenge and finds success. We all want to be that hero.

"I thought writing case studies sounded meticulous and exhausting. This course taught me that case studies are about telling a story — they don't have to be boring! I now know how to get more of the kind of work I love.
- Laci McCabe, Personal Chef

You need a proven formula.
A formula that will help you write beautiful case studies quickly and efficiently because while telling a great story isn't easy, it is simple.
Before I was a professional writer I was a seamstress. After over a decade of that work I developed a tried-and-true method of telling the story of my projects. I created this course to share my method.
You don't just need the tools, you need to follow through and actually use them!
That's why I've designed this course the way I have.
Will it help you to understand why case studies are important? YES
Will it teach you what makes a case study effective at attracting great clients? YES
Will it cover basic writing and editing information? YES
But most importantly this course will guide you through the process of writing your first case study. By the end you will not only know how to write case studies but you will also have a completed case study ready to publish!
Sign up for the FREE Quick-Start Guide and I'll let you know when enrollment opens.
Your Instructor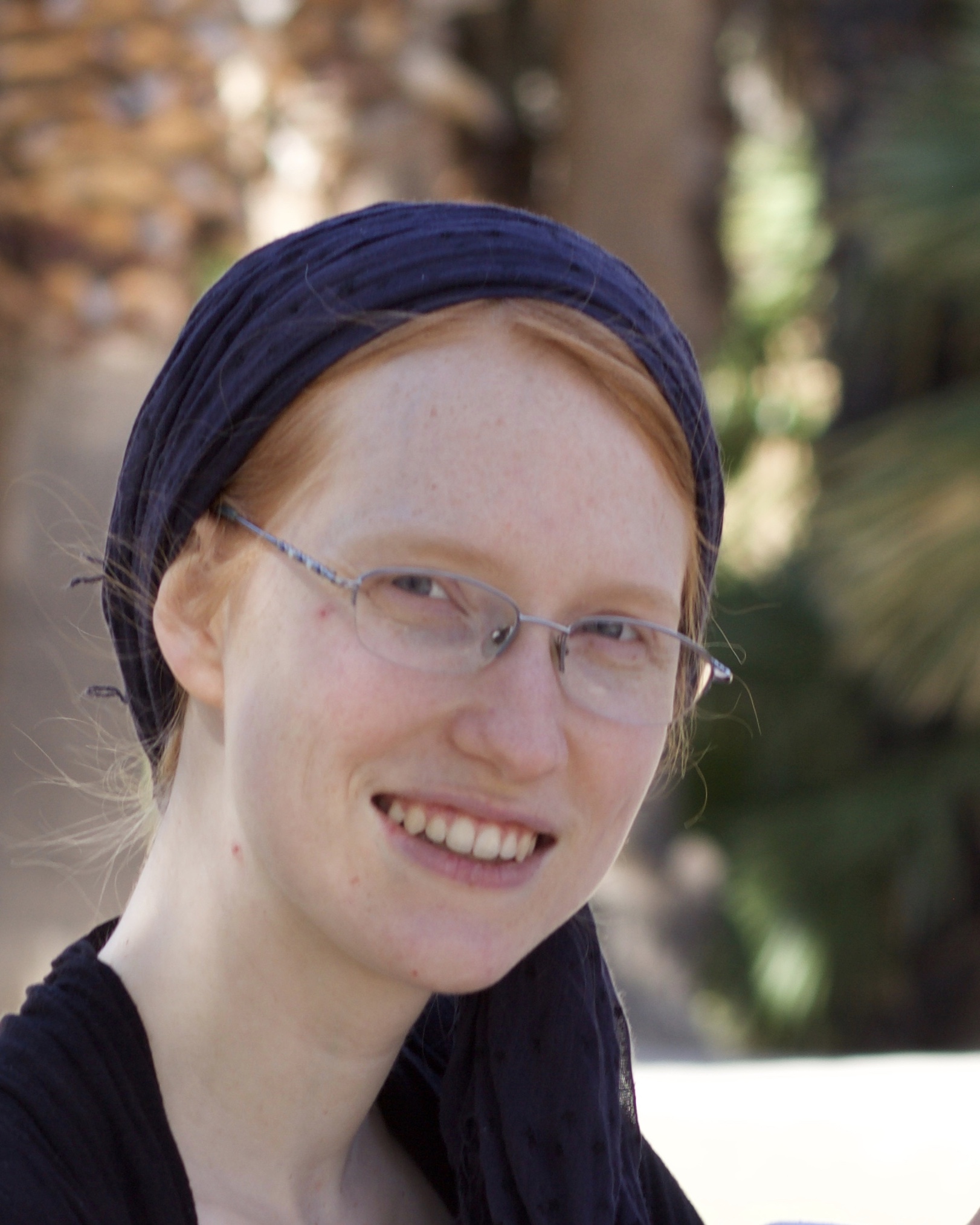 Jordan Aspen helps entrepreneurs and freelancers leverage the power of writing in order to sell more and get great clients. She has published two books: one full of poetry, the other sewing instructions. Her teaching experience is varied. As soon as she graduated high school she turned around and started teaching at her family's homeschool co-op. She interned for 18 months at a non-profit that trained her in public speaking and guiding small groups. Now she focuses on teaching her daughter at home and creating courses online, which you can find at civanpro.com You can read more from her on Medium as @jordanaspen