Publish Your Drafts
Become confident that the words you put out there are high quality and worth reading.
Turn your pile of rough drafts and rambling thoughts into content you are proud to publish–whether on a blog regularly, in your first novel, or anything in between. Each week you will hear from all three of your instructors on one part of the editing process so those rough drafts become smooth copy. Here is an overview:
.
Week One: Where do I even begin?!
Week Two: Working on the big picture
Week Three: Refining the smaller details
Week Four: Time to publish all this hard work!
At the end of each lesson you will have a clear action step to take so that by the end of the month you will have your edited copy ready to set on the launchpad.
Your Instructor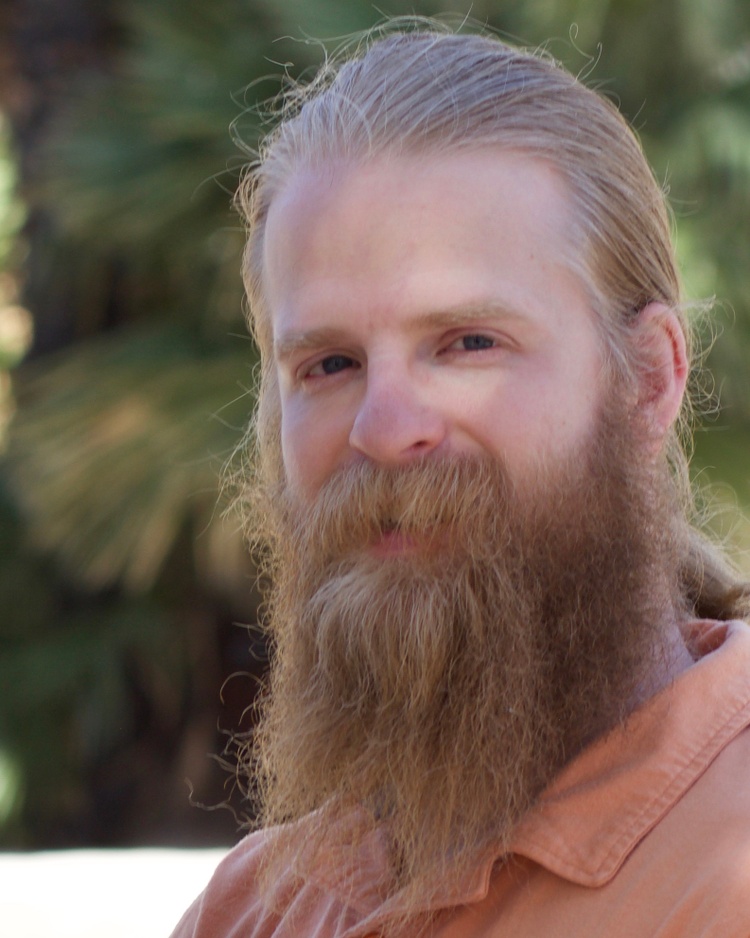 Paul Aspen is a storyteller and has gathered his skills from many walks of life: college-level classrooms on both sides of the teaching desk, convention floors for his tabletop games, workshops, and more. A freelance ghostwriter, columnist, and editor, he comes at writing as an educator whose skills were honed on his own work which keeps his standards sky high and a matter of pride. You can find his services, stories, and courses at civanpro.com and as @paspen on Medium.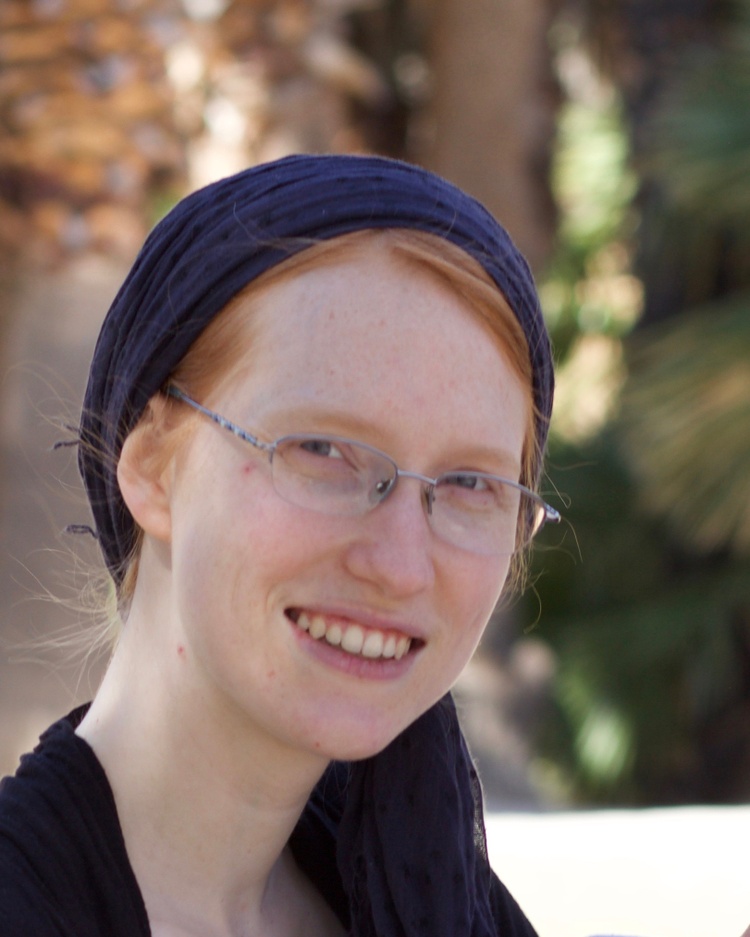 Jordan Aspen helps entrepreneurs and freelancers leverage the power of writing in order to sell more and get great clients. She has published two books: one full of poetry, the other sewing instructions. Her teaching experience is varied. As soon as she graduated high school she turned around and started teaching at her family's homeschool co-op. She interned for 18 months at a non-profit that trained her in public speaking and guiding small groups. Now she focuses on teaching her daughter at home and creating courses online, which you can find at civanpro.com You can read more from her on Medium as @jordanaspen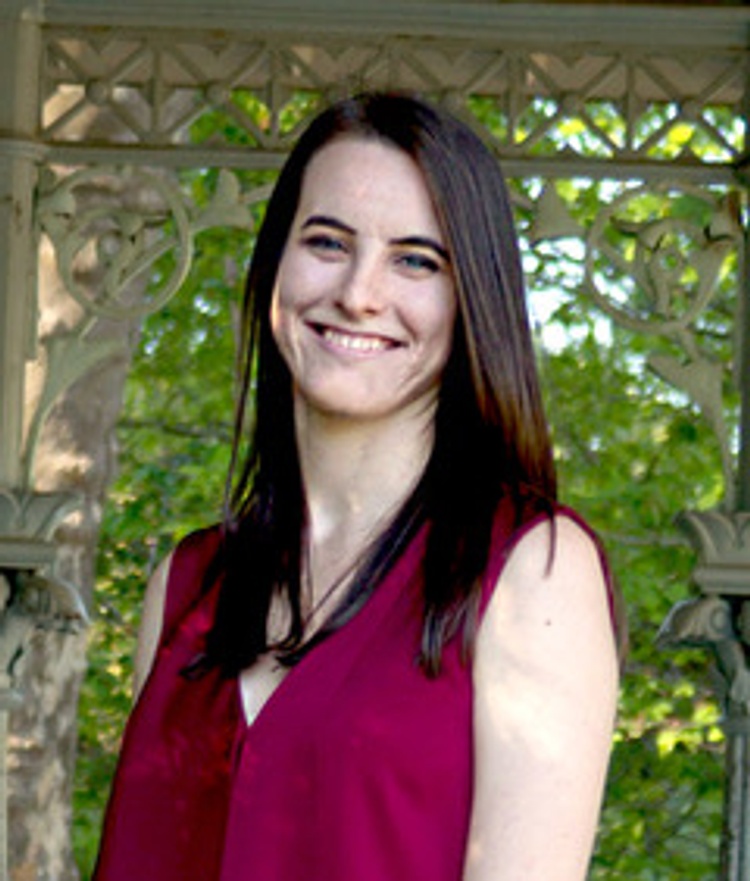 Allison Herrera believes that one of the most powerful things about writing is that it can be used for anything and by anyone. For the last seven years, Allison has been helping clients bring their stories to life—and in the last year alone she has spent more than 2,000 hours strengthening skills that are necessary for producing quality content. Words and story have always been a part of her life, so it was only a matter of time before she went from dreaming to doing. She offers editing services to those who desire to change the world with their writing.
Frequently Asked Questions
Can I go through the course on my own time?
Absolutely! That said, the course is formatted the way it is for a reason: One of the main takeaways is the importance of consistency. Setting aside a little time each day to go over a lesson is the best way to make sure that you actually complete the course content. When you enroll you will have instant access to the first week of lessons. The following weeks will drip out one at a time and once you have access to them you will retain lifetime access, even through any updates or changes we make. You bought it. It's yours, just like if you bought one of our books.
I want to publish a book—is this course for me?
Yes! This course is good for anyone who wants to produce regular content and be confident in it, whether you plan to publish once a year or once a day. The editing tools will save you money too, even if you plan to hire an editor. By cleaning up much of the small stuff, helping you discover your personal style, and analyzing your own writing, it will make you more professional, which is always nice to work with and will save them time you'd have to pay for, normally.
Will this course help me to push my course out the door?
Yes! This course was designed to help you move forward on your project, one step and one piece at a time. Whether it is a collection of blog posts or a stack of courses you need to revise or bring to their full form and release, know that these lessons were crafted to help with the stickiest problems people have had with getting their projects done and out the door. That is the part of our services we are always keen to include: Seeing you succeed and create your product.
If I'm doing this all myself, how can I be sure that I'm on the right track?
Great question! If you follow the prescribed schedule and are active in the Facebook group or the course comments section, we'll give you live feedback and probably some free coaching. If you have a project you are really concerned about, we've reduced our prices just for members of this course in Tier 3 of the purchase so you can have the undivided attention of professionals look over your work and guide you–and on your schedule too.
How can I trust something that's so cheap? This is less than a class at a community college!
We know success comes from causing our students' success, and we don't have the overhead that a school has to deal with. Education can be far more efficient online, and more personal too when you get instructors whose own names are on the line instead of a faceless institution. Investing in yourself is countercultural, and we want to make it as easy as three dollars a day for a confident and competent you.
Can I get my money back if I'm not satisfied?
Yes! If you are unsatisfied with your purchase, contact us in the first 30 days and we will give you a full refund. We do not require that you give us any reason or feedback, but please do—we take pride in our material.
This course is not open for enrollment.